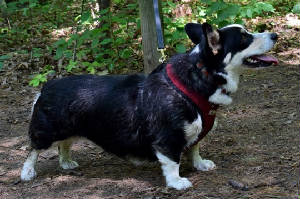 Cooper's Little Boots "Boots", DM clear
Boots & Griffin's (4 Sail's Griffin of LionHeart) pups arrived May 31st! This wait list is full. If you are on this waiting list, give me a call to confirm. Call or email Cathy for more info 978-432-1235.
These pups will be vet checked and 1st shots given on July 26th and be ready for pick up July 27th. If you are not able to pick up that day, I will only hold them until July 29th. If that is still not a good time, you will need to wait for another litter. Please plan ahead accordingly. Payment due in cash upon pick-up. Thank you.
Pups pictured below at 5 weeks old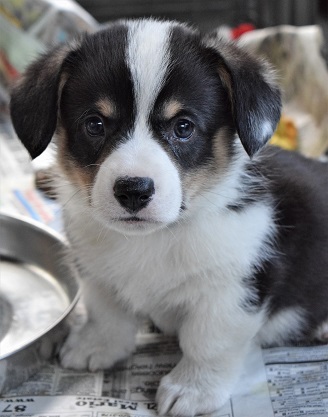 Blue ribbon male reserved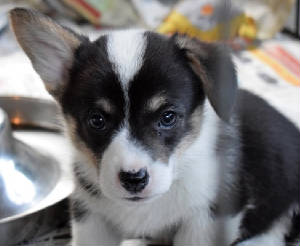 Green ribbon male reserved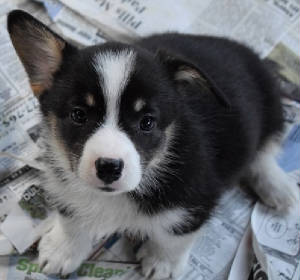 Pink ribbon female reserved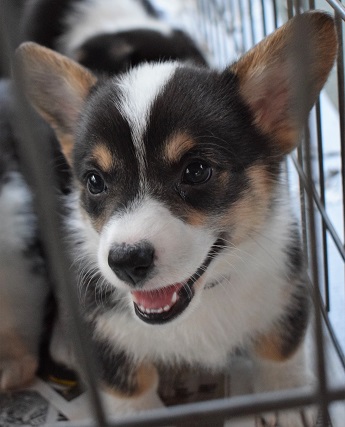 Purple ribbon female reserved