Glory & Chubs Pups arrived September 16th! 5 females and 2 males. These pups have all gone to their new homes!
2 Males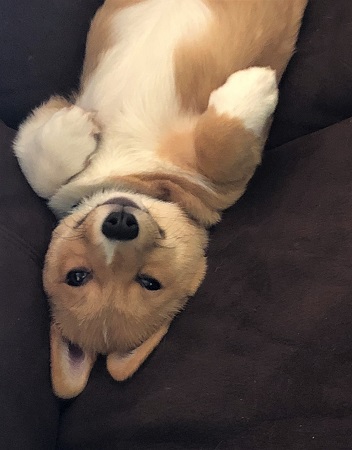 Blue ribbon male "Brady" Sold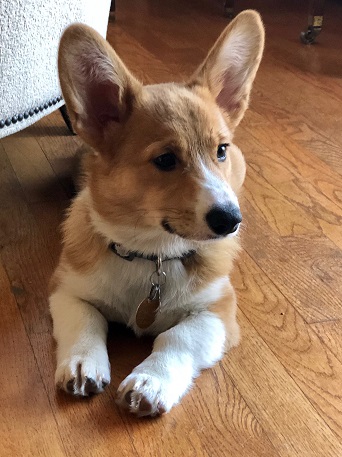 Green ribbon male "Ottis" Sold
He is doing great :) very smart! He starts puppy classes this month and we will be doing agility with him as well.