Pups are pictured at 6 weeks old.
Females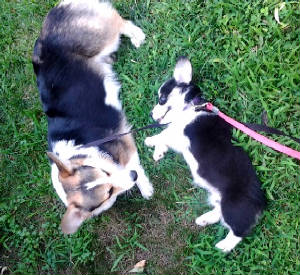 Purple ribbon "Gracie" SOLD
Hi Cathy,
Gracie is so sweet! Her and Barney have a blast together!
Sorry it's been so long but we have had a busy summer.
Will send more pics soon!
Kathy and Dick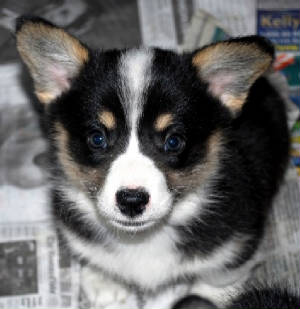 Pink ribbon "Ema" SOLD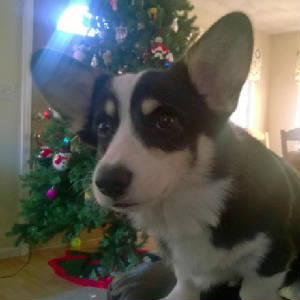 Yellow ribbon "Agnes" Sold
Hello Cathy,
Here is an updated photo of Agnes. She has completed 2 obedience classes, and is progressing and socializing well. We hope to get her into agility in the spring, as she seems to enjoy each of the obstacles she has been introduced to. She has been a great addition to our family.
--

The Shepard Family
Georgetown, MA